​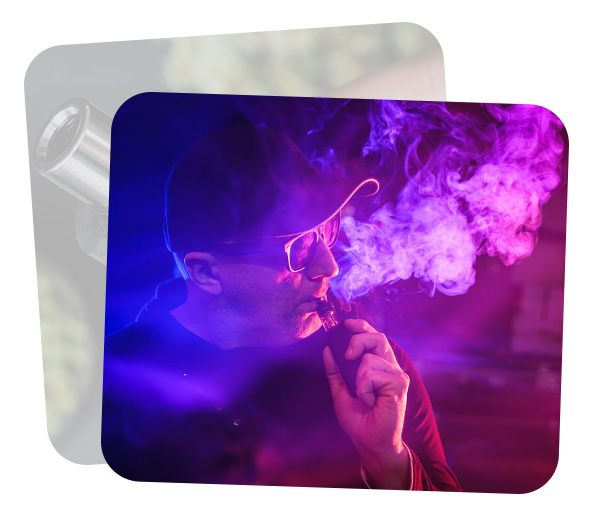 The number one for vaping and smoking
From vaporizers to bongs and pipes, we've got it all
Vaporizers are the perfect tool for getting the most out of plant-based substances and tasty oils. Most of the time, these herbs are cannabis, tobacco or other kinds of herbs. The Avalon Magic Plants range of products includes a wide variety of vaporizers, so take your time looking through our selection!
The vaporizers we offer also vary in terms of how they are heated, the heat source, the material of the base and the material of the tube. Several vaporizers use convection to heat the cannabis, while others use conduction. But we don't want to bore you with definitions, just take a look at our great variety of vaporizers, table vaporizers and portable vaporizers!
Mescaline cacti
Peyote, San Pedro, Peruvian Torch and many more
Are you looking for one of the most intense psychedelic experience you will ever have? Mescaline is the way to go! There are quite some known cacti that are psychoactive due to the presence of alkaloids such as mescaline, with the most psychoactive species being the San Pedro cactus (Echinopsis pachanoi) and Lophophora, of which Peyote (Lophophora williamsii) is the most psychoactive one. The hallucinogenic cacti can produce strong psychedelic hallucinations and it is primarily used as a recreational drug, but also to strenghten various types of meditation and psychedelic therapy.
The mescaline cactus was once used in Mexico during sacred rituals. This makes it one of the oldest products at the Avalon Magic Plants web shop. Browse our broad selection of grow kits, seeds and small cacti that you can order and grow at home.