Avalon Magic Plants Newsletter 14-09-2022
Posted on: 14-09-2022 om 12:30:21 | Avalon Magic Plants
Let's blast off with some crazy discounts on our popular products...
Dear magic-lovin' Avalon members - it's time for some discounts on a bunch of our most popular prodcuts. So whether you are looking for a psychedelic trip, new ways to explore the universe or just some cozy buzzed relaxation at home, you have come to the right place! These discounts are active until Wednesday the 21st of September. Continue reading to see what we have to offer...
30% OFF on all Salvia products
Salvia Divinorum is a powerful herb that has been used for centuries for healing and spiritual purposes. Our Salvia Divinorum products are of the highest quality and are now available at a 30% discount. Order now to take advantage of this temporary offer!
20% OFF: The craziest honey you'll ever try
Real Mad Honey is a unique type of natural honey known to cause hallucinations. It is perfect for those looking for an interesting and exciting experience. Right now we are offering a 20% discount on all our psychedelic Mad Honey products!
20% OFF on a purely magic experience
Our magic truffles are a unique experience that everyone should try at least once in their life. And what better way to do that than by getting 20% off on all our truffles? Get your hands on some of the best truffles in the market and have a mind-blowing experience that you'll never forget.
20% OFF on all of our Kanna products
Looking to buy kanna? Look no further! We're offering a 20% discount on all our kanna products and extracts. Kanna is a great way to relax and unwind, and our products are some of the highest quality available. So why wait? Place your order today and start enjoying the benefits of kanna!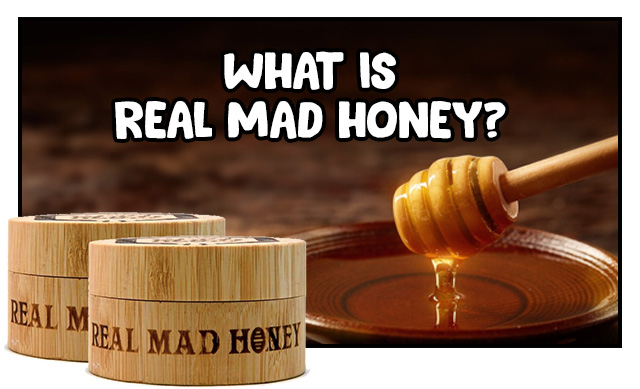 Looking for a psychedelic buzz? Real Mad Honey from the Himalayas is exactly what you need!
Let us introduce you to the worlds most special honey: mad honey! Mad Honey is a honey that has been used by locals in the Himalayas for thousands of years as a medicine but also for its psychedelic properties. The honey is 100% natural, and can only be extracted from two places in the world. Since recently, you can buy this 100% authentic honey from Real Mad Honey here at Avalon Magic Plants!
Find more on our website
We have a lot more amazing products you should check out. See some of our categories below or visit our website for our complete range of products.
Back